16jul11:00 am16aug5:00 pmOtto Hainzl 'Europastrasse'Solo ExhibitionKorjaamo Culture Factory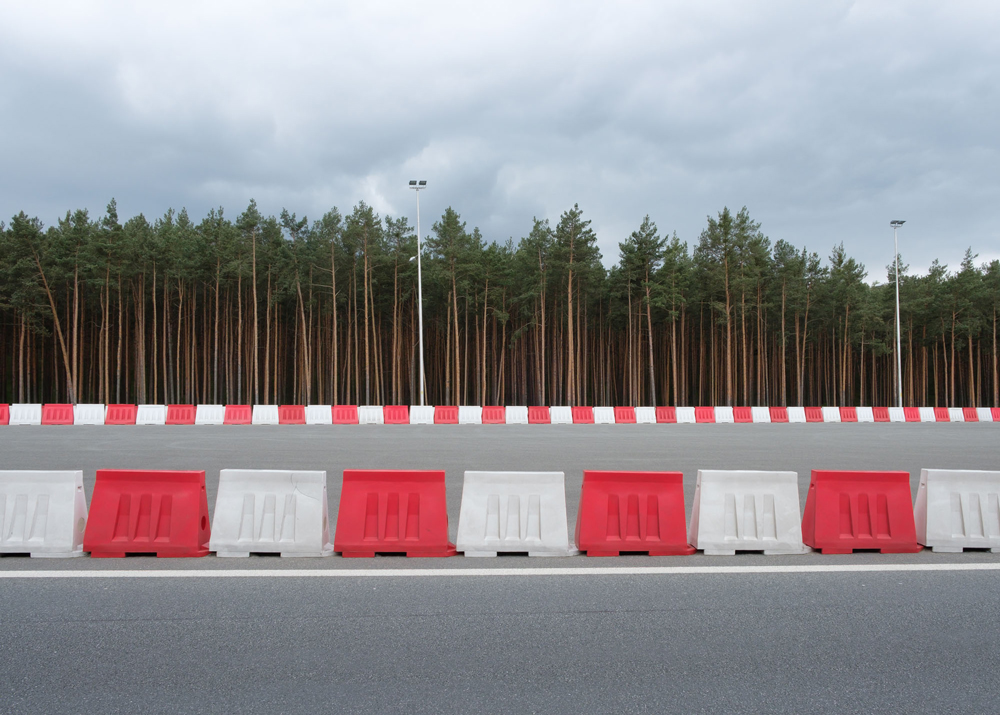 Event Details

Otto Hainzl's curated exhibition Europastrasse is a second solo exhibition hosted by Helsinki Photo Festival and is set up in the festival's pop up gallery Galleria Futura. The exhibition is part of the grand indoor exhibition held by festival. The show will be curated in Vaunusali in Korjaamo Culture Factory from July 16 – 16 August, 2020.

About Europastrasse:
Why does a society undertake the effort to build an ›Europastrasse‹? Most of these ›European Routes‹, stretch across our whole continent, sometimes beyond. Asking the question the other way round is even more intriguing: What does a construction like an ›Europa strasse‹ tell us about the society who built it? Hainzl

About the Artist:
Austrian photographer Otto Hainzl works in Europe. His interest in us, our society defines his work. He explores the spaces we create to live our lives in as well as the traces which almost define ourselves. He understands systems which originated as a direct way to a better understanding of who we are – we, the European society. He loves to employ straight observation.

General Admission
€12.00
Students, pensioners
€8.00
Children under 12 yo
Free

Book your tickets online here: https://bit.ly/389vLQ3
*Tickets will be also sold at the door.

Open: everyday: 11 am-5 pm / Except on the day of the opening!

The official opening is set to July 16th, 3 pm- 5pm.

#helphoto20 #helsinkiphotofestival #galleriafutura

The Austrian Embassy Helsinki supports the exhibition on the occasion of the 25th anniversary of the joint EU accession of Austria, Finland and Sweden (#at25eu). The opening will offer vin d'honneur with Austrian vine and a short speech by Austrian Ambassador H.E. Mr Maximilian Hennig.

About us
Helsinki Photo Festival is a non-profit association and cultural event happening in the metropolitan area of Helsinki, pushing the boundaries of how one explores and experiences photography by giving the audience an opportunity to view the work in the public sphere. The festival program includes exhibitions, artist talks, workshops, seminars, portfolio reviews and photo walks.
Time

July 16 (Thursday) 11:00 am - August 16 (Sunday) 5:00 pm
Location

Korjaamo Culture Factory

Töölönkatu 51 A
Korjaamo Culture FactoryTöölönkatu 51 A
Organizer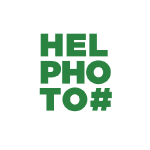 Helsinki Photo FestivalHelsinki Photo Festival ry is a cultural non-profit association created to attract interest and disseminate information on photography and visual media in Finland and abroad.info@helsinkiphotofestival.com