07jul(jul 7)6:00 pm30sep(sep 30)6:00 pmHelsinki Photo Festival 2020#helphoto20 Kansallismuseo - The National Museum of Finland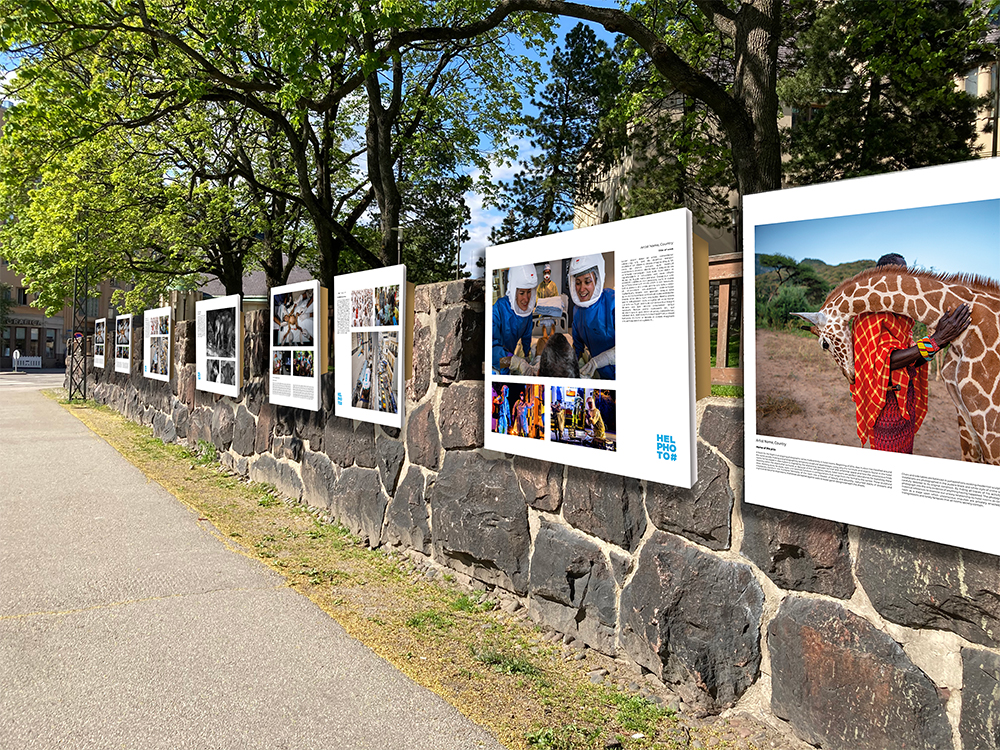 Event Details

Amidst a growing wave of cancellation of cultural events, swiping the cultural scene all over the world, Helsinki Photo Festival is proud to open the third edition for the annual photography festival! The theme for 2020 is Trust, a vital cornerstone for every society in challenging times like now. For the period of twelve weeks, the festival will attract visual media enthusiasts to photo exhibitions located around Helsinki. The program includes curated exhibitions of international and Nordic photography as well as artist talks, workshops, seminars, and portfolio reviews.

The National Museum hosts from July 7 to September 30 the Helsinki Photo Festival. The museum will become the main hub of this year's festival, hosting the main outdoor exhibition, the Nordic Village and event venues. In The National Museum's Summer Yard the Nordic village exhibition will be featuring works of emerging Finnish and Nordic artists. The most popular works of the festival's open call winners will be displayed on the wall surrounding the courtyard park on Museokatu and Töölönkatu.

The exhibitions are curated by an international jury, which identified the +50 most relevant artists out of more than 300 participants from 5 continents. The exhibition is free of charge at the Museokatu and Töölönkatu wall gallery can be admired around the clock. The museum's summer yard closes daily at 9 p.m.

Other exhibitions will be set up at the cultural centre Stoa, Vanuhalli at the Korjaamo Culture factory. Solo exhibitions will welcome works of Swedish-American photographer Florence Montmare with her homage to Ingmar Bergman "Scenes from an island" and of the Austrian artist Otto Hainzl with his "Europastrasse" project.
Time

July 7 (Tuesday) 6:00 pm - September 30 (Wednesday) 6:00 pm
Kansallismuseo - The National Museum of FinlandMannerheimintie 34
Organizer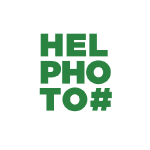 Helsinki Photo FestivalHelsinki Photo Festival ry is a cultural non-profit association created to attract interest and disseminate information on photography and visual media in Finland and abroad.info@helsinkiphotofestival.com