29aug3:30 pm4:00 pmArtist Talk with Jenni Emilia ToivonenCafe Rupla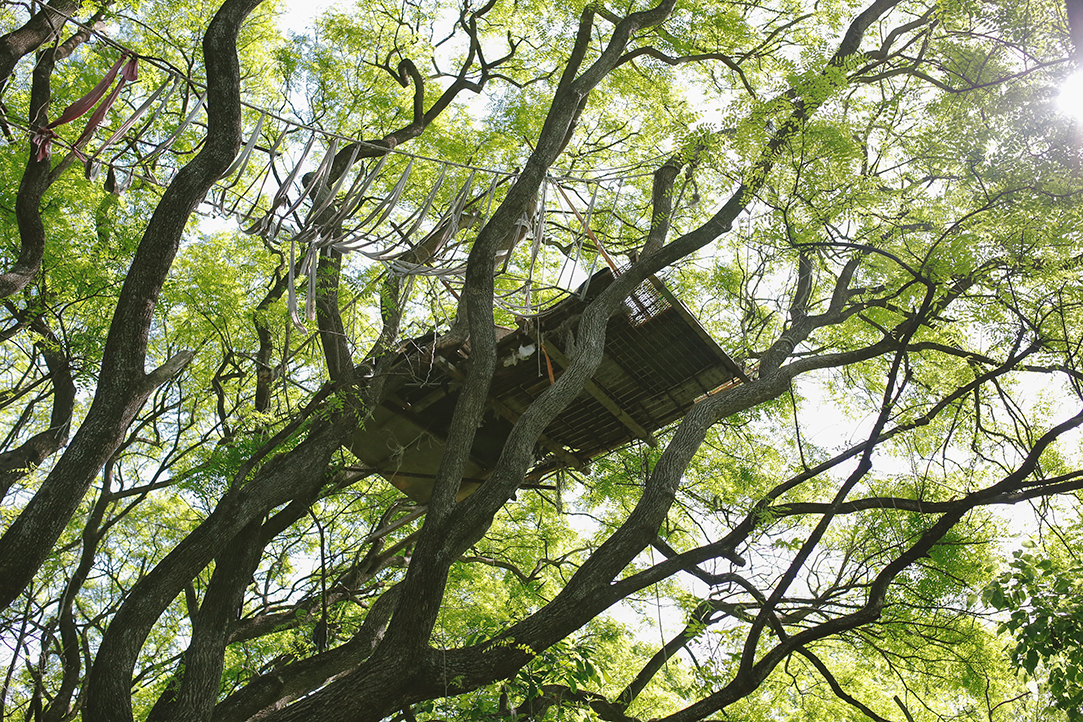 Event Details

Jenni Emilia Toivonen
is one of the Finnish open call winners of Helsinki Photo Festival's theme Anarchy. Her winning submission Turning Light is now exhibited in the Art Cafe and Gallery Rupla. Prior to the opening of her exhibition she will give now an artist-talk.



Turning Light
Hidden in the city of Buenos Aires lies a green oasis called Velatropa, where being is more valuable than having. Ten years ago, a landfill was occupied by local activists who during the years turned it into a refuge full of native trees and bio constructions. The community aims to be an example of a lifestyle between urban and rural, reconnecting people in the city with nature.

On a regular basis, the community arranges interdisciplinary workshops, environmental education and festivals where the main activity is to plant trees together. The use of money is minimized with an intention to cultivate what one consumes and exchanging goods and knowledge. Placed on an occupied no man's land, the community is in constant danger of eviction by the government and has peacefully resisted several violent attacks from the police and other people.

"Turning Light" investigates the life of the community from the inside out, from an angle that is unseen by most people. It reveals the true nature of the anarchists as vanguards of rebellion: instead of destroying, they are building something new.

Artist Bio
Jenni Toivonen (b. 1993) is a Finnish photographer and visual artist based in Helsinki. Her work settles in the space between documentary and fine art photography and she also works with other media such as video, texts and illustrations. She uses visual storytelling as a way of describing societal changes, but at the same time she's pointing to a state that is far more subjective and open-ended. Her interest in topics such as migration, identity and environment motivates her work as well as the places that she gravitates towards and her relationship to them. Her work often draws connections with these places and cultures in a way that is ontological and reflective. Via metaphors it seeks a truth that adds to the larger story of what it means to be human. Toivonen holds a BA in Photojournalism from the University of Tampere (2018) and has also studied documentary photography in Buenos Aires (UNQ). Currently she is working on personal projects and commissions as well as on her MA in Photography at Aalto University School of Arts, Design and Architecture.


Cafe RuplaHelsinginkatu 16, 00500 Helsinki
Organizer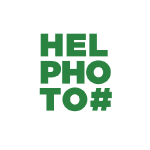 Helsinki Photo FestivalHelsinki Photo Festival ry is a cultural non-profit association created to attract interest and disseminate information on photography and visual media in Finland and abroad.info@helsinkiphotofestival.com